Mighty
Mint
Only $29.98
Use MIGHTY30 for 30% OFF!
Why Mighty Mint?
We can make big strides if we prepare and recover properly before and after each workout. So, what is the best way to manage with soreness and stick to the training plan? Clearly, appropriate rest cycles are critical, and ice is nice, but more can be done. Ibuprofen and Tylenol can help do this somewhat, but these medications can start to fail over time when used routinely. Many athletes are now applying Mighty Mint muscle rub both before and after workouts for effective natural relief.
How it Works
Mighty Mint Body Rejuvenating Rub is unique among CBD rubs for a few reasons. First, it actually combines two methods for relief – deep-penetrating relief and a fast-acting effect at the skin. Also, real peppermint oil has many added benefits, including a relaxing scent and the ability to boost alertness.
Transparent Natural Ingredients
At Mighty Mint, we want to earn your trust. Therefore, we openly and transparently share the full ingredient list for our product, with the exact quantities used, and the source for each component. It's a unique approach, and we think you'll like what you find.
Customer Reviews
See what what our fans are saying.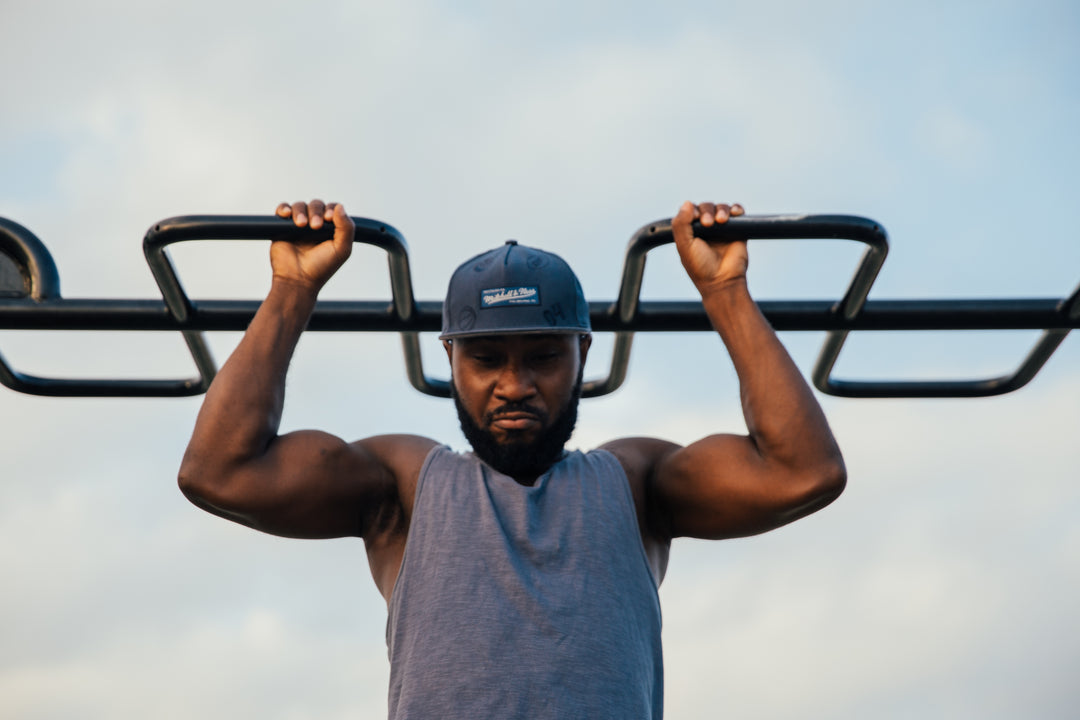 I Really Really Love It!
Works super fast (less than 2min) and you start feeling a numbing and slight tingling sensation. Eased my aches and pains on my knees. Great price and product. Super easy to apply.
Michael S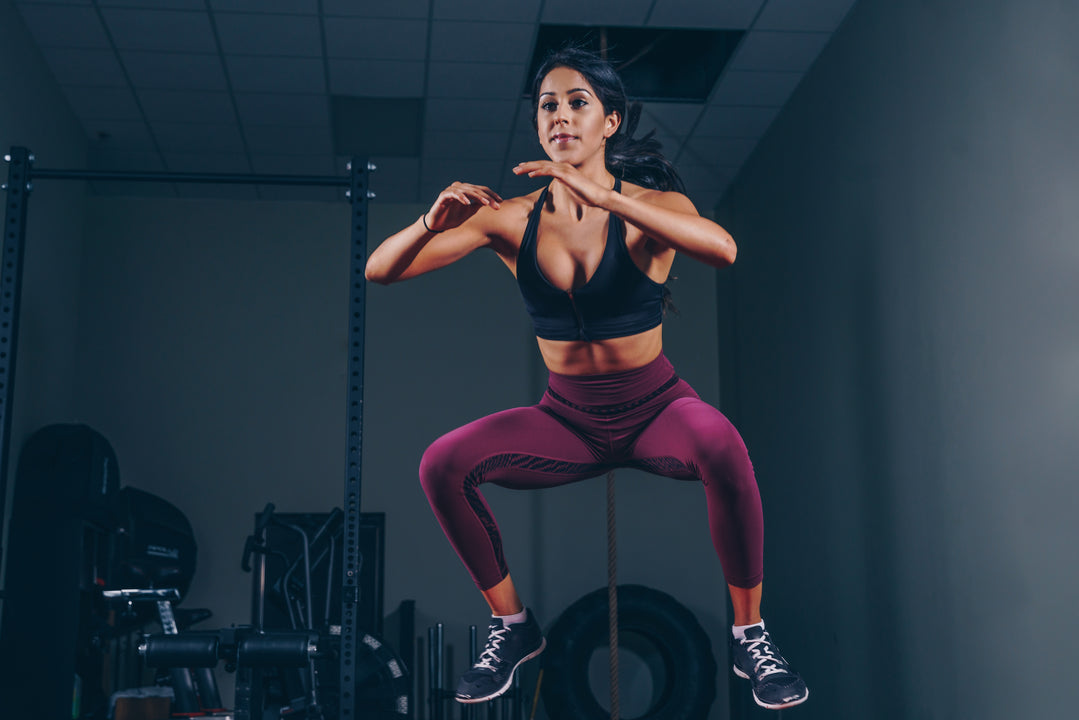 5 Stars
This product is 5 stars all the way! I am so impressed with the scent of this product, it's refreshing, rejuvenating & natural all in one! It almost immediately eliminated my foot pain! It only took a couple of minutes for pain relief! Such a great alternative & great for being on the go.
Lauren H
Blown Away
Works better than expected. Easy to apply. Good smell. Love that i can take it with me anywhere because of its size. I'm a runner and I applied it to my legs after each run and was blown away by how rejuvenated my legs felt.
Chris H