Mighty
Mint
For Sleep
Only $29.98
Use MIGHTY30 for 30% OFF!
Why Mighty Mint?
Millions of Americans report having trouble falling asleep. Many use prescription or over-the-counter medication to deal with insomnia, but most of these medicines come with warnings of various side effects. Fortunately, there is a new option – more and more people are reporting the effectiveness of Mighty Mint.
How it Works
Your body has receptors that form part of the nervous system to maintain balance or homeostasis. Mighty Mint works with your nervous system to positively impact sleep-wake cycles with a calming effect on the central nervous system that helps relax the body to fall asleep.
Transparent Natural Ingredients
At Mighty Mint, we want to earn your trust. Therefore, we openly and transparently share the full ingredient list for our product, with the exact quantities used, and the source for each component. It's a unique approach, and we think you'll like what you find.
Customer Reviews
See what what our fans are saying.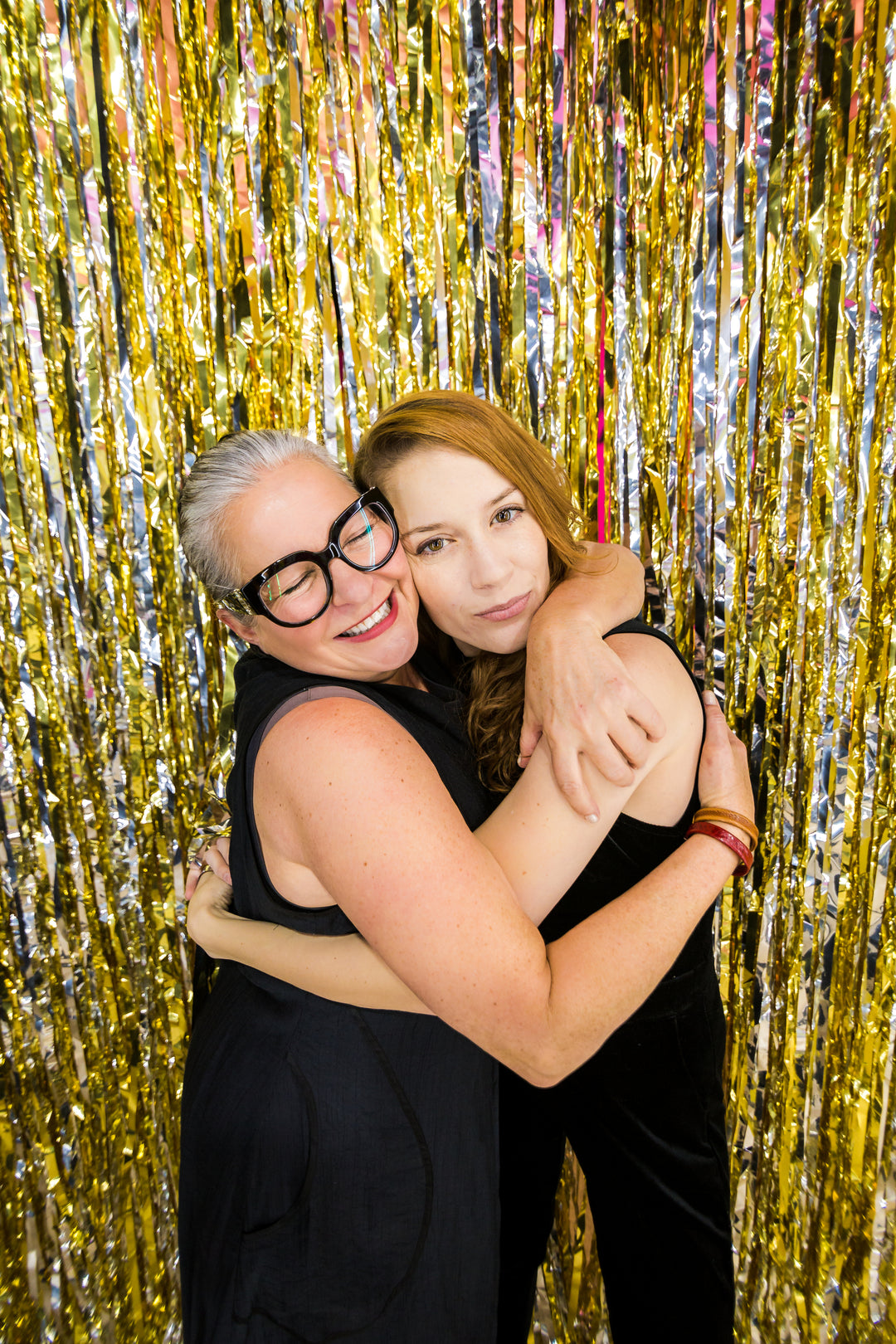 I Really Really Love It!
I loved my Mighty Mint Body Rub from the first application. The smell is calming but not too overwhelming and the applicator is easy to use and precise.
Michelle S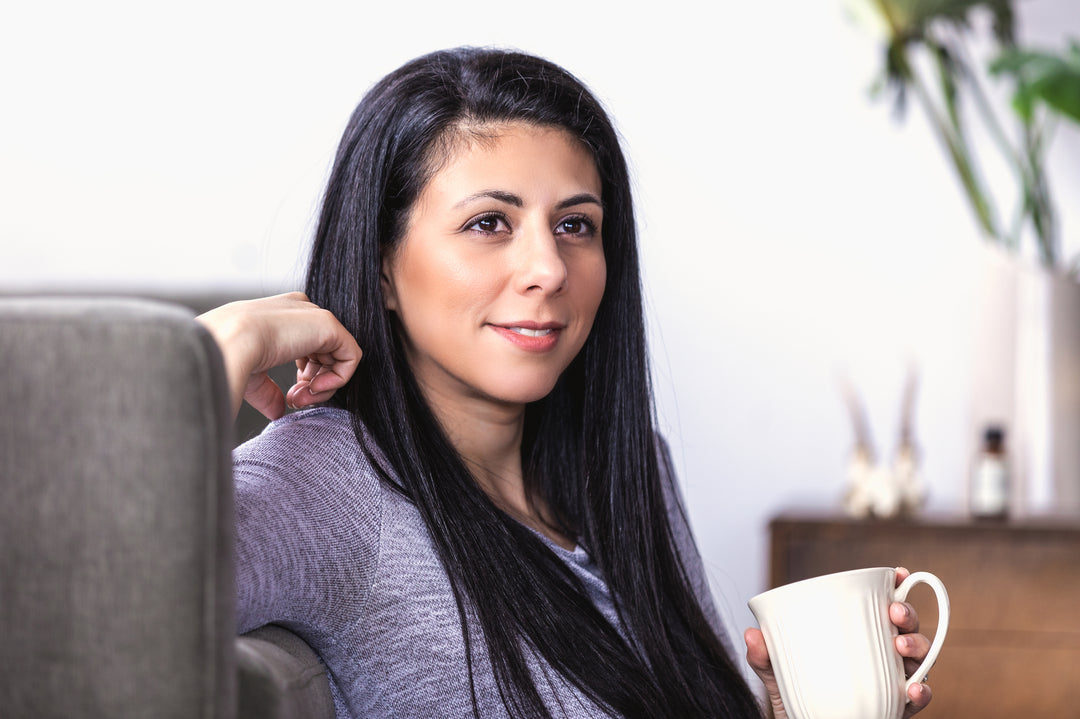 5 Stars
This product is 5 stars all the way! I am so impressed with the scent of this product, it's refreshing, rejuvenating & really allows for pure natural sleep.
Lauren H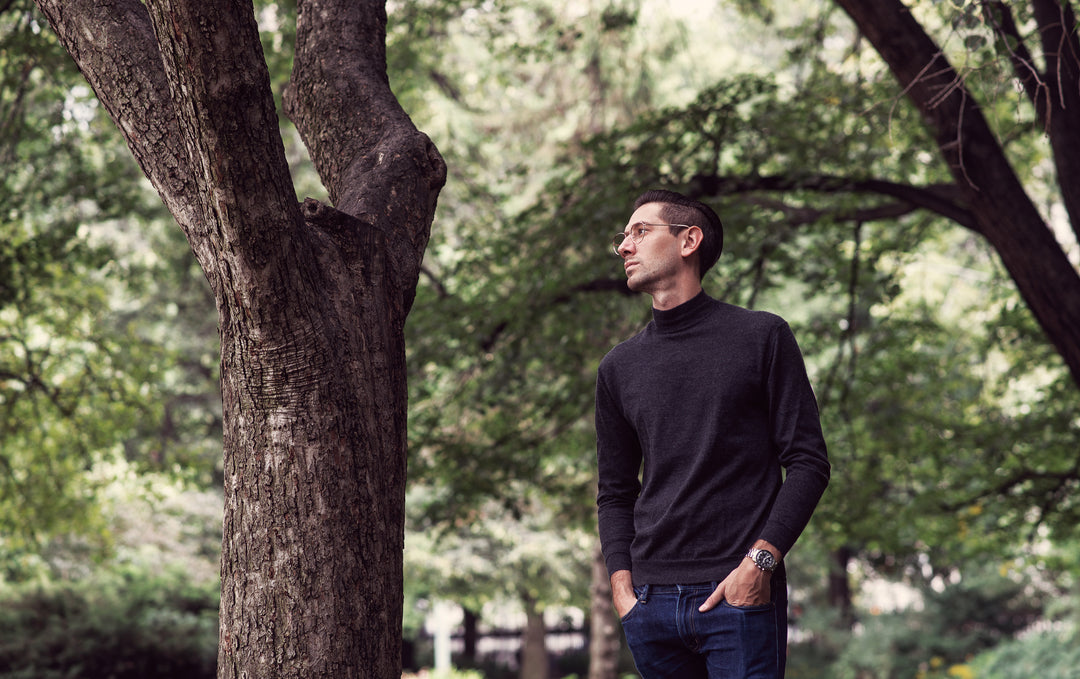 Blown Away
Works better than expected. Easy to apply. Good smell. Love that i can take it with me anywhere because of its size. My Fitbit says I've had the best sleep in a year.
Chris H